Life Imitating Art?
My friend Van and I used to scribble on notebook paper while in school to have something to tape to the back of the school bus seat in front of us on the way home- so we could fly or navigate our airplane, submarine or spaceship home for the day.
Original: Ink on paper... as in a ballpoint pen on notebook paper.
Set 'Wayback Machine' to: 1972
Perhaps this is where the interest in drawing flight instruments started?


Boeing 727 Pedestal
Original: Vector graphic produced with an 'up-and-coming' computer program called, Illustrator 88
(a long time ago)
But you still could not produce compound curved shadows or transparent hues.
Eventually, I started incorporating bitmapped .eps files into the drawing for texture. These files became extremely large- (by early digital drawing standards).
The best thing about it was you could produce one drawing, and use it in both print and digitally animated media.
Fast-forward almost two decades...

Running Man
Animation with rollOver .mp3 audio.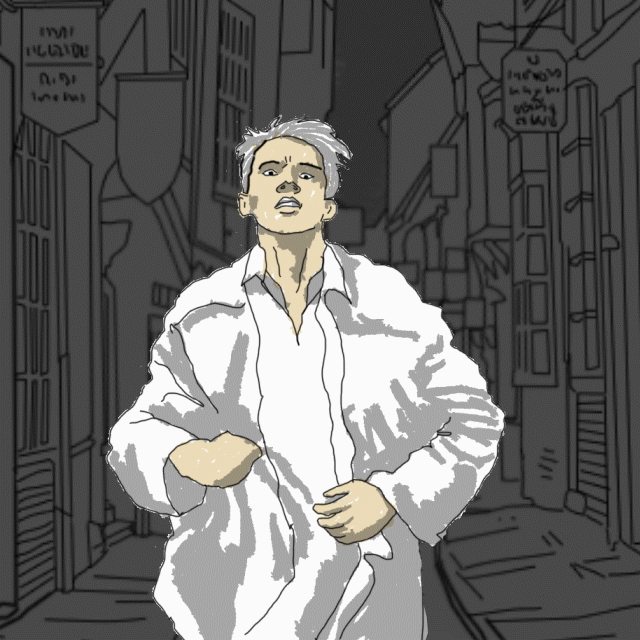 Proper Lifting Methods
for Couriers
Analog drawing with digital grayscale.


Digital Repeating Camo Pattern
Only 8 colors in the original pattern. The digital file for this original master is over 2GB!
This design repeats continually in every direction and the image has been repeated 4-up.
I photographed the background in Gatlinburg, Tennessee with a Nikon D-90. The foreground images were shot locally.
Normal size for this image would be around 50" square.


Flight Training Series
Digital Photography & Artwork

YellowBrickRoadside Signage
Looping animated still frame photography exported as .mp4 video with rollOver .mp3 audio.
Signage and bird house made from cedar strips.

Animated Marketing Loop
For internal testing website
Animated still frame using Photoshop
(Boy-howdy... this could have been done alot easier using AfterEffects!)

Burn Out!
This is my acrylic airbrushed painting that I've animated digitally using Photoshop, along with a 30 second audio clip from a vintage 1975 Honda commercial (below).

Lil Deer
Videography. After Effects, Audition & Photoshop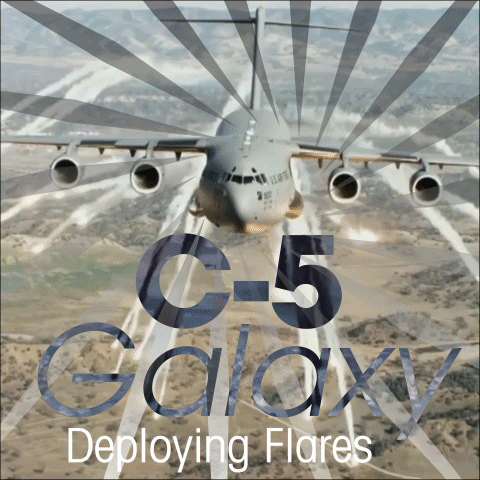 Animated graphic
with rollOver looping audio
AfterEffects, Audition & Photoshop
© 1997-2020, Anthony Perkins
901.299.1294
d/b/a/ -GRAFIXUSA-